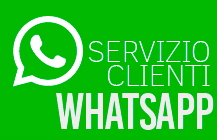 WHATSAPP US! CLICK HERE!
Are you looking for a Flower shop in Rome? Fioridenni is ready to deliver flowers in Rome, Italy. You can order online at www.fioridenni.it or by phone calling +39 063217832
Our flower shop is located in via luigi settembrini 44 - in the center of Rome.
We accept all credit cards. You can pay online, or at the phone with our shop assistant.